getting to read to the kids while the moms ate breakfast in the other room.
The kids were greeted with a big amazing pancake breakfast bar.  After they ate I got to read my book to them. One little guy was so sweet he sat in my lap and gave me big hugs.
After the reading they colored and painted rocks.
Thanks Nikki Kitchen for having me!! www.nikkiskitchenyl.com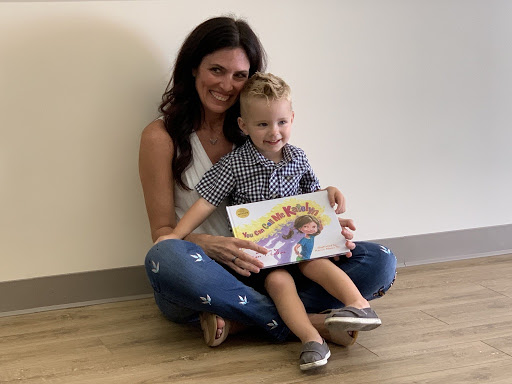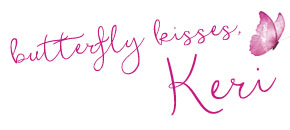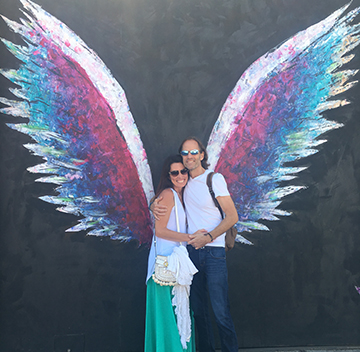 Keri Collins is a children's author who helps kids and parents better themselves by making better choices. She blogs about parenting and kids' issues, and offers plenty of tips and other advice.