Keri t Collins Books is a sparkle of action!
Hi. My name is Keri Collins, and I'm a children's author, parent advocate, and all-around champion of taking action. Because I believe Keri t Collins Books for everyone – children, teenagers, and parents – all have incredible power in how they live their lives. It's a matter of perspective, and it's a matter of choosing one small action – a sparkle if you will – and letting it grow from there.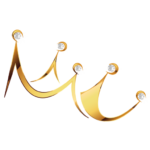 dream it. live it. do it. nothing is impossible!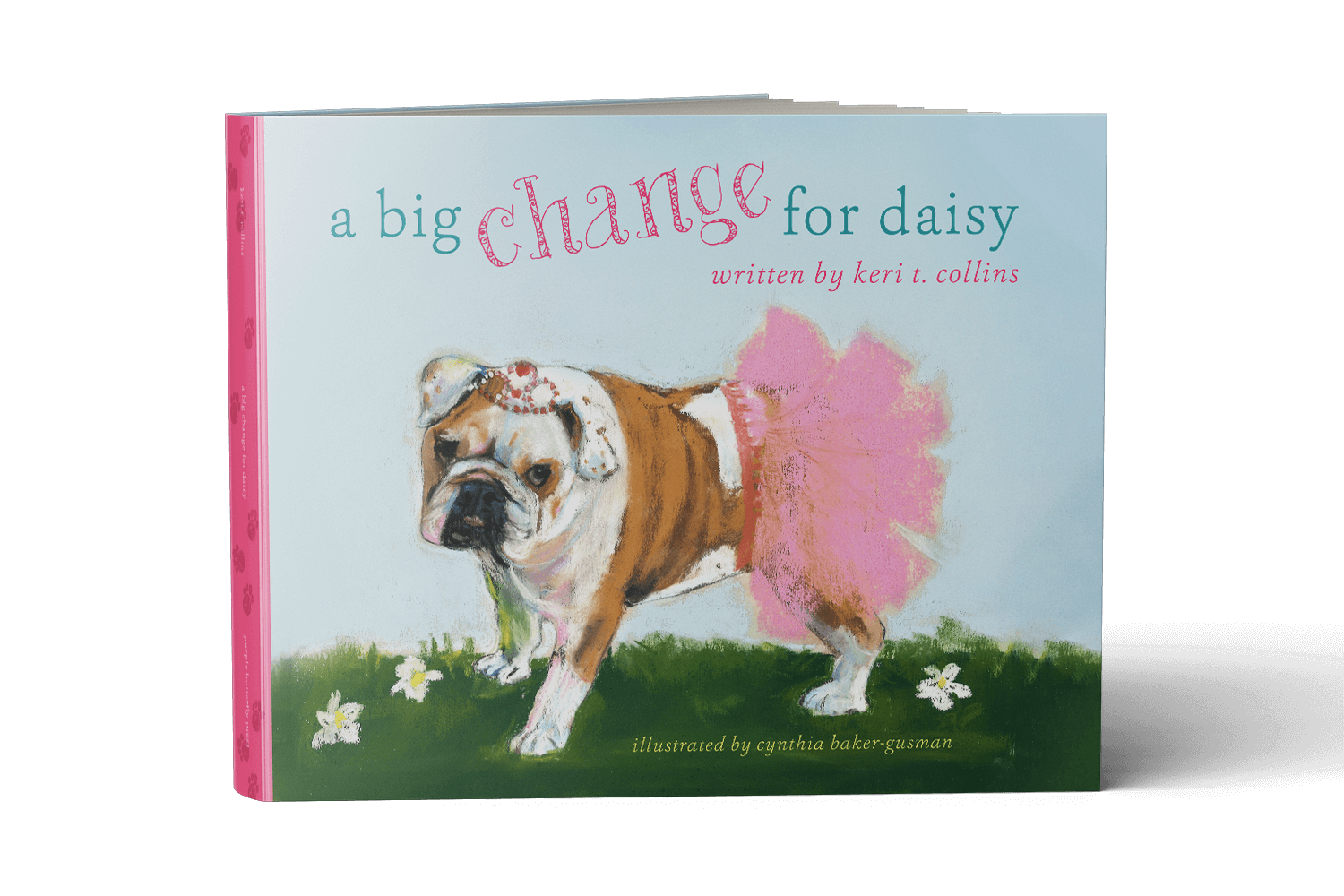 What happens when your world is turned upside down and you have no choice but to change? Daisy's simple life of sleeping all day is about to get disrupted when a small creature comes to live with her. Daisy's life as she knew it will never be the same. See how Daisy accepts and comes to love her new live in friend.
What happens when you don't like your name? There's nothing you can do about it, right? But not Katelyn. She didn't like her original name, and she did something about it!
Keri t Collin's First Books
Join Keri t Collions Katelyn's book series on her journey as she teaches kids and parents both that if you decide to live your dream, nothing is impossible. Be who you want – it all starts with a choice, no matter your age.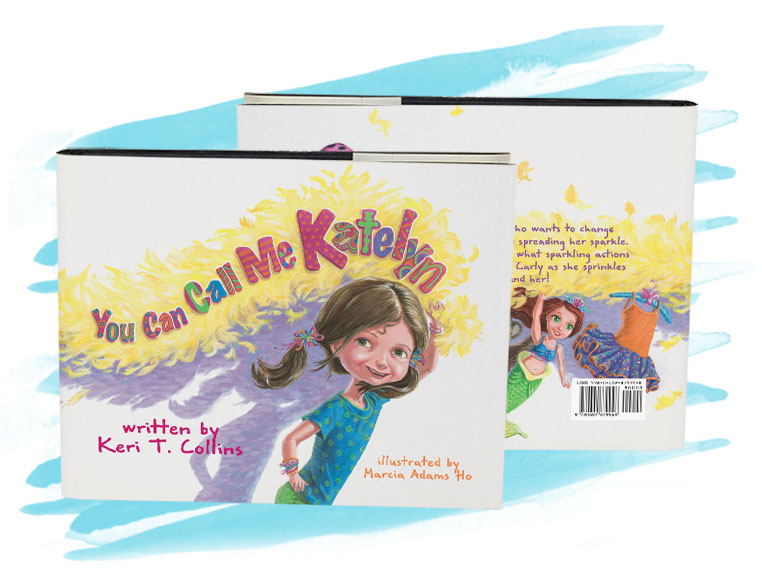 Sign up to be the first to know about new blog posts, book releases, and events!