Meet child books author, keri collins
Hi! I'm Keri Collins, a child books author who helps kids and parents better themselves by making better choices. There are times when problems can seem insurmountable, but taking action and making one small choice can get the ball rolling, and lead to all kinds of happy outcomes.
My first children's book is entitled You Can Call Me Katelyn, and it's about a girl who doesn't like her name. It follows her journey as she makes the choice to change it.
I also blog about parenting and kids issues and offer plenty of tips and other advice. My blog is called the reading room, to stay up to date on new posts you can simply sign up at the form below. I hope you and your children enjoy your time here and visit me often!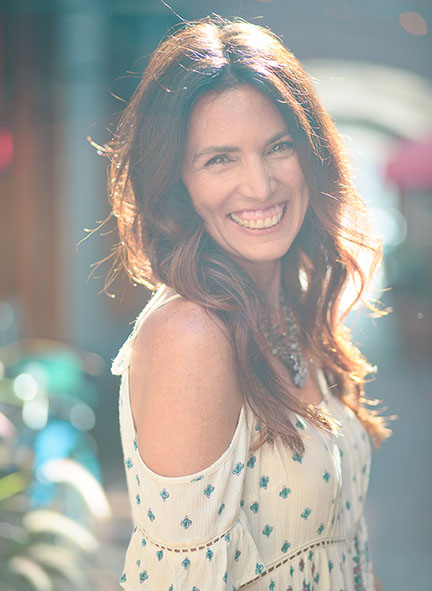 my personal life and beliefs.
I'm a wife, mom, author, dreamer of possibilities and believer in taking action to make your life go. where you want it to go in the right way, especially for children. We CAN play by our own rules if we learn to make choices that both alter perceptions and paths, yet don't stray too far from society's. Normally  (after all, rejecting everything to join the circus is probably a bad idea!
first children's book author
I wrote my first children's book to plant the seed that kids can question beliefs and take action. Life can get messy, and not everything always works the way we want, but with persistence and reasonable action. we can foster a change of life at any stage we want. The book is also a reminder for parents that kids' opinions and feelings matter. Something as sweet as a name change is something a child should have reasonable power over. Because that kind of decision-making leads to better decisions on a consistent basis and leads to employment and relationship satisfaction as adults.
My favorite part of life is the adventure. I love being spontaneous, and I am a bit of a wanderer. I wanted to create a book series that would teach kids and parents how to be themselves and do what they love. You Can Call Me Katelyn is the first step in that journey. Please join me for the rest – it'll be a fun ride!
Sign up to be the first to know about new blog posts, book releases, and events!