Meet the first kindergarten class to get to see and read "You Can Call Me Katelyn".
See what they have to say!
"I liked it because Katelyn is a really good name!"
"It was so funny when she told all her stuffed animals her new name!"
"It's just a really good book."
"I love that she says, "You can call me Katelyn," (in a big, good voice) and gets people to do it!"
"My connection is when I was little I wanted to change my name."
"I want to instill in our daughter that she can be the person she sees herself as…so I love being able to read a story to her that shows her if she wants to change something about herself, big or small — she can!"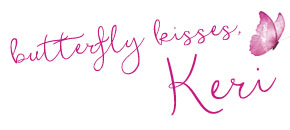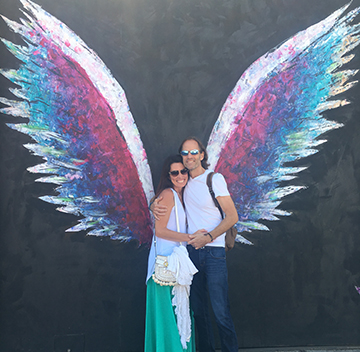 Keri Collins is a children's author who helps kids and parents better themselves by making better choices. She blogs about parenting and kids' issues, and offers plenty of tips and other advice.