This was so fun to see all the kids having such a great time.  My booth was right in front of the bubble dance. The kids loved this!! To the left of me was the Minnie the unicorn.  One would say I had the best spot.
I was fortunate to get to read "You Can Call Me Katelyn" twice at the craft fair for story time.  It was hard to get the kids away from the bubbles but I have to say they enjoyed the story as well.
I love reading to the kids, one of the little girls name was Harley which was so close to the little girl's name in my book.  Harley was excited!!
Thank you for having me and for putting this craft fair on for such a great cause.  All the proceeds go to buying diapers for local families in Southern California.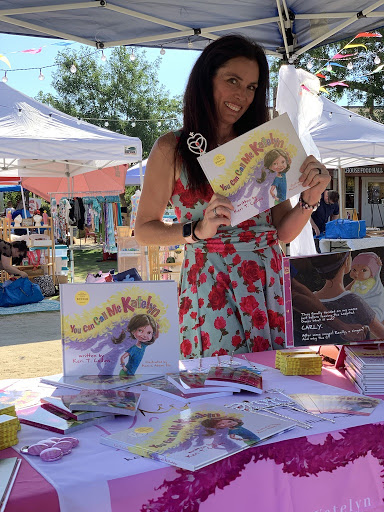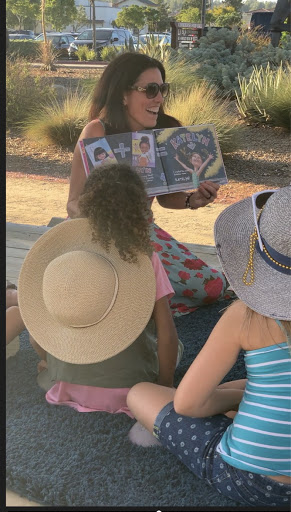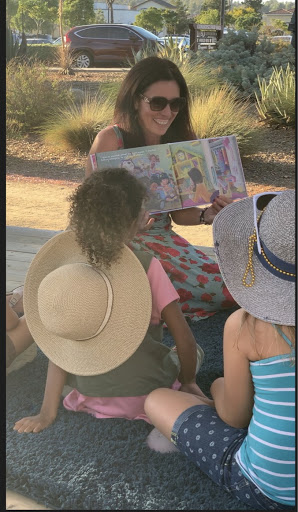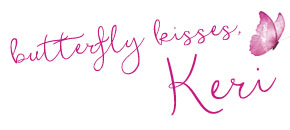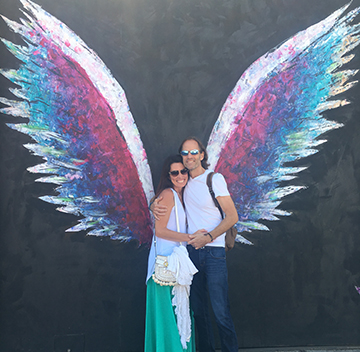 Keri Collins is a children's author who helps kids and parents better themselves by making better choices. She blogs about parenting and kids' issues, and offers plenty of tips and other advice.