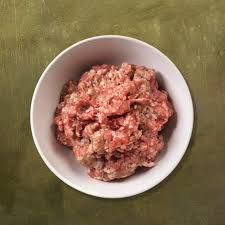 Hello, everyone, I'm Keri Collins, back again to share insights and discoveries on our wellness journey. Today, I'd like to focus our discussion on a topic that intertwines our health and the health of our planet: The merits of grass-fed products. For many of us, the...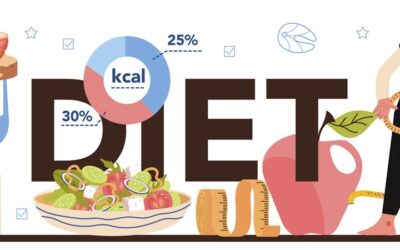 Hello everyone, I'm Keri Collins, your wellness enthusiast and mentor. Today, I want to discuss a topic that is close to my heart, one that I believe is instrumental in achieving and maintaining optimum health - The sustainability of diets versus the power of healthy...
Sign up to be the first to know about new blog posts, book releases, and events!