Do you ever feel not so happy…
…especially lately with the weather?  I know I have!!  When we are stuck in our house for days wondering what can we do to feel that sparkle of life again!!
What are you doing?
I decided to dance!!  We have an iPod in our kitchen, which is hooked up to speakers.  I found my favorite upbeat song from my favorite band (The 1975) and just blared it. The music vibrated thru me and I could feel my legs and hips start to move to the beat. I started to dance around the kitchen as I made breakfast and packed lunches.  It felt so good.  It was freeing and made me sparkle from within.
When my daughter came down the stairs she said, "What are you doing?"  I said "Dancing, don't you recognize my moves!!"  I swirled around the kitchen. Then I told her get down here and dance with me! HAHA was the name of a song!! She came down and we danced around the kitchen laughing and having fun.  I felt so alive and connected!! Best way to start your day.
After I got home from taking her to school, I thought WOW that dancing really made me feel alive.  It was like a natural high and a mood booster.
I looked it up to see the effects dancing can have on you.
This is what I found:
It has a positive impact on your mental health.
You can improve your motor skills.
Dancing can help restore joy and stability in troubled lives and ease the tensions of school.
It helps improve your memory. Oh I am dancing all day!!!
Triggers endorphins, which can boost your mood.
As you can see the benefits are amazing and I felt them all, well maybe not the memory one yet but I am going to keep dancing until I do!! LOL!!
The next time you are feeling stressed, in a not so happy mood or just want to laugh and have fun, turn on that music and just dance and get your family up and dancing!! Just writing this blog is making me want to go dance!!
I am going to make it a habit to dance every time I am in the kitchen!!
Try it, I think you will like it.  Go start the music, dance and let your sparkle shine!!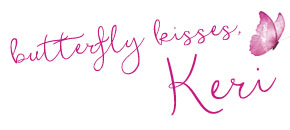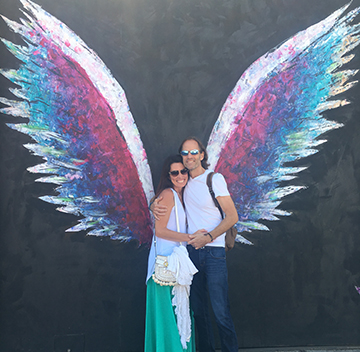 Keri Collins is a children's author who helps kids and parents better themselves by making better choices. She blogs about parenting and kids' issues, and offers plenty of tips and other advice.