to kick off the first reading for the new Book Club at Inspirations.
I was so excited to see that they had big fluffy rugs for the kids to sit on and be extra comfy for the reading.  I was little jealous so I sat right down on the rugs as well. I had so much fun with the kids. They were so quiet and attentive while I read my book.  
I got the biggest hugs after the reading from the kids it made it all so worth it.
Thank You  Inspirations for allowing me to come read at your Book Club.  www.discoverinspirations.com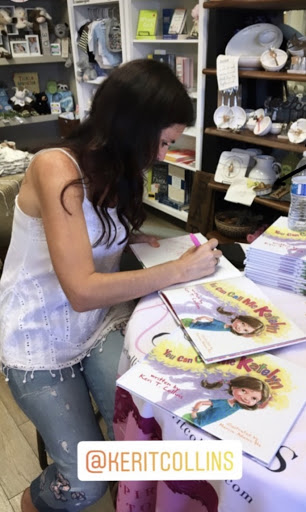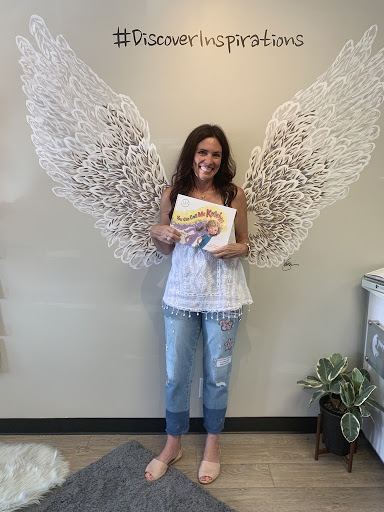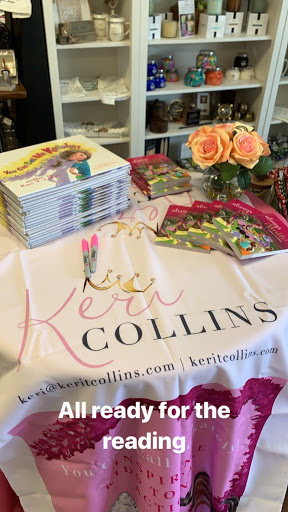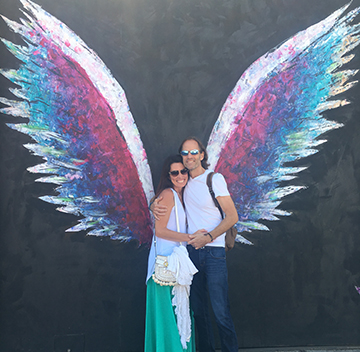 Keri Collins is a children's author who helps kids and parents better themselves by making better choices. She blogs about parenting and kids' issues, and offers plenty of tips and other advice.