This was my first book festival
I had gone to.  I was nervous yet excited to see if I could sell my book, asking myself will people like it, will they buy it.  The first day I did not sell anything yet I had a great experience. I met amazing authors. My daughter had come with me and she was enjoying meeting people and talking about the book since it was about her.  We went back to the second day with a new found energy switched the table up and we sold a few books and journals. My daughter's favorite part was managing the credit card payment. Mine meeting the authors. There were not many kids which was surprising.
My takeaways were that I learned stickers are the best for kids. They love them more than bookmarks and my book really does not fit the Berkeley area which is okay.  I just need to work on finding where my book is a good fit.  
I got to sit next to Michelle Travis who wrote My Mom Has Two Jobs which helps explain to kids that their parents will always be a mom but they have another job as well.  They are not abandoning them they are just going off to their second job.
She has another book coming out soon that I can't wait to read called Dads for Daughters.  You can read about it at www.michelletravis.net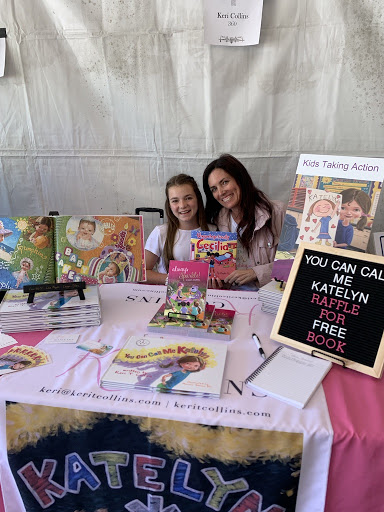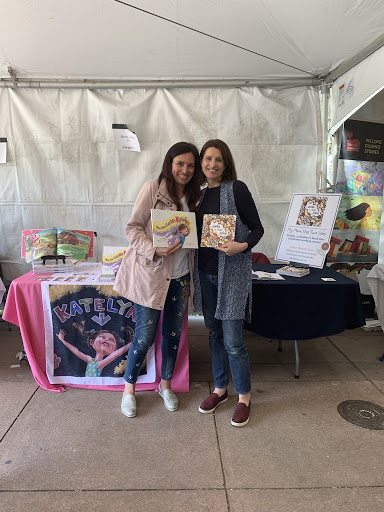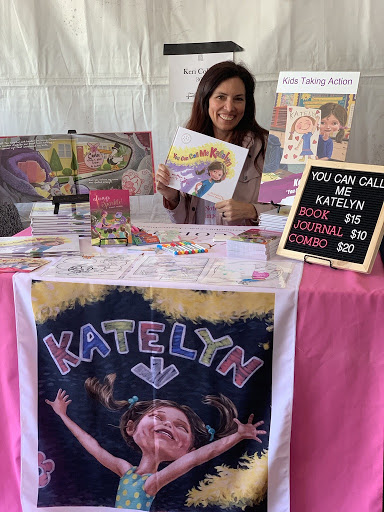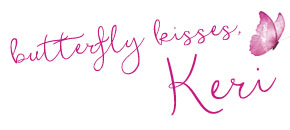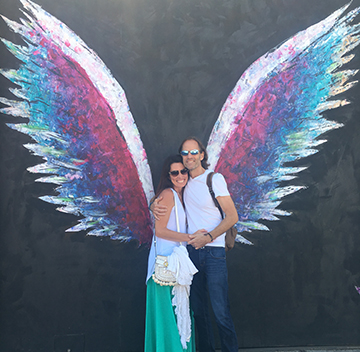 Keri Collins is a children's author who helps kids and parents better themselves by making better choices. She blogs about parenting and kids' issues, and offers plenty of tips and other advice.