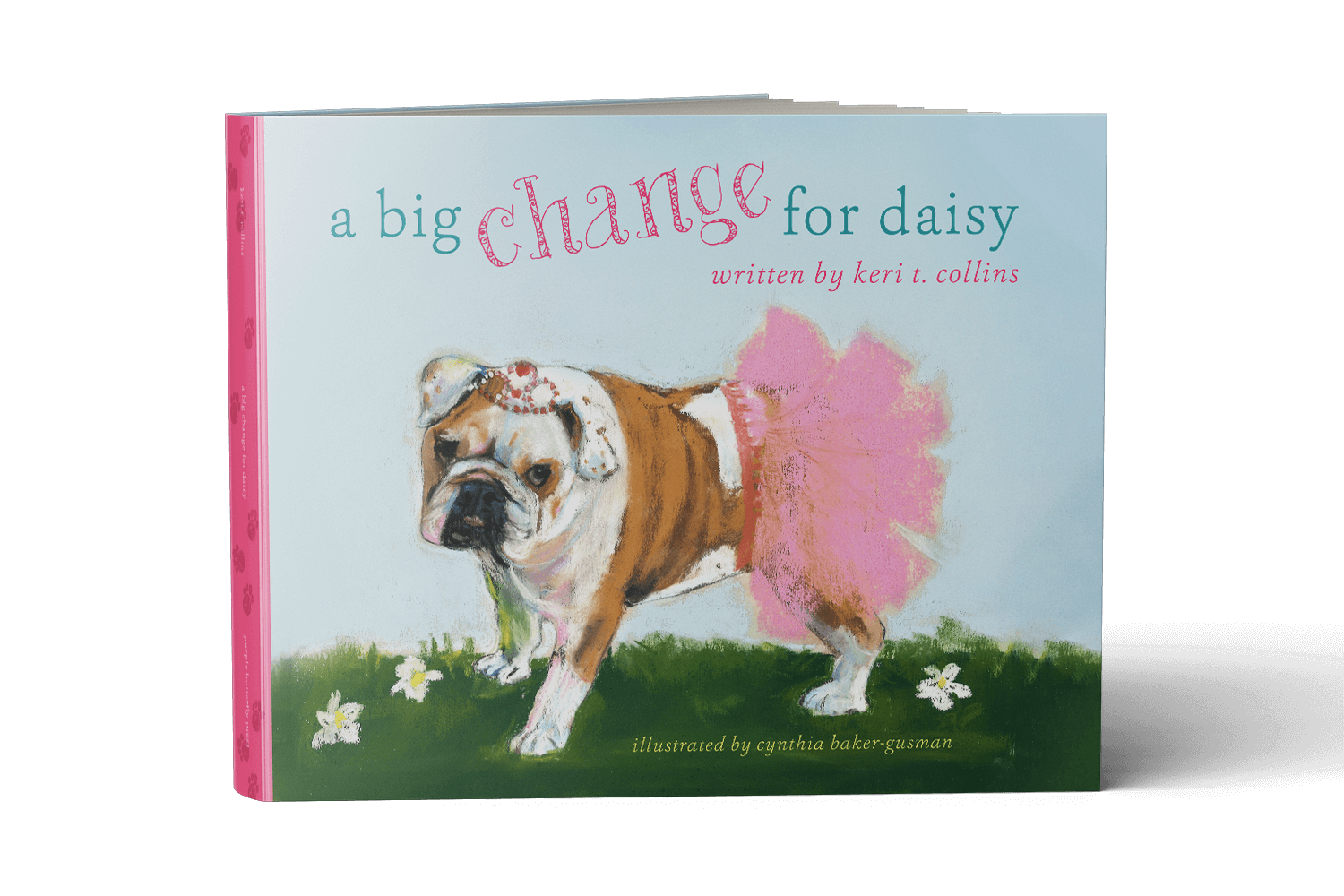 A Big Change For Daisy story described about a girl life beginns to change. What happens when your world is turned upside down and you have no choice but to change? Daisy's simple life of sleeping all day is about to get disrupted when a small creature comes to live with her. Daisy's life as she knew it will never be the same. See how Daisy accepts and comes to love her new live in friend.
My hope is the messages from my books give kids lifelong tools so they can live their life with joy and passion.
Get your FREE copy of A Big Change For Daisy
This offer is no longer available.