all it takes is a sparkle of action!
Hi. My name is Keri Collins, and I'm a children's author, parent advocate, and all-around champion of taking action. Because I believe everyone – children, teenagers, and parents – all have incredible power in how they live their lives. It's a matter of perspective, and it's a matter of choosing one small action – a sparkle if you will – and letting it grow from there.
let's choose action. let's choose happiness. let's choose a life we love.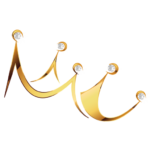 dream it. live it. do it. nothing is impossible!
What happens when you don't like your name? There's nothing you can do about it, right? But not Katelyn. She didn't like her original name, and she did something about it!
Join Katelyn on her journey as she teaches kids and parents both that if you decide to live your dream, nothing is impossible. Be who you want – it all starts with a choice, no matter your age.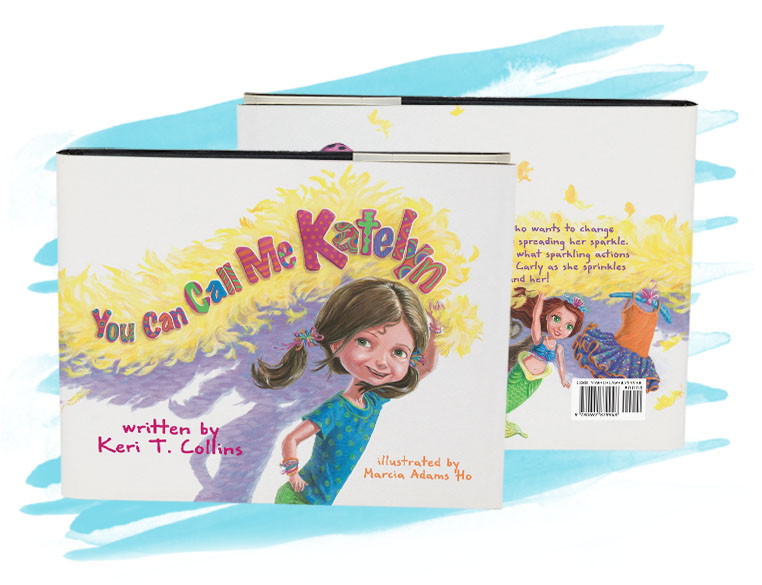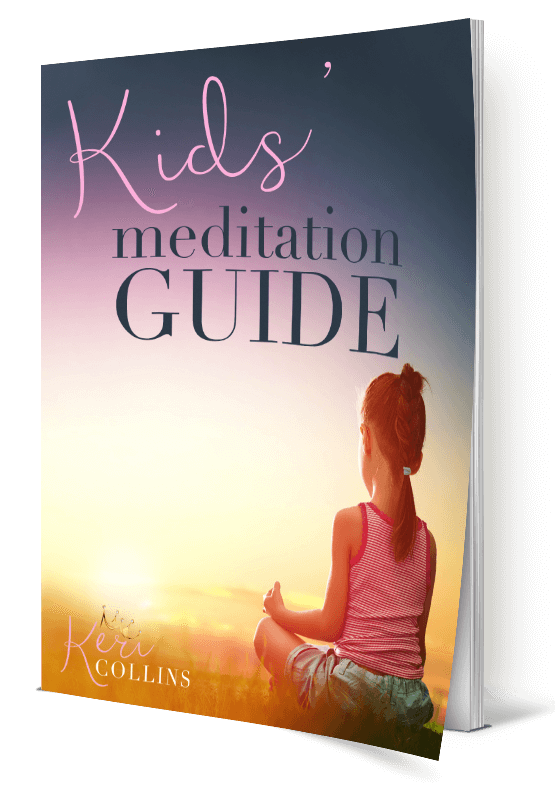 Are you practicing mindfulness? It takes effort and I am here to help!
Download your copy of this free guided meditation that you can do with your kids and start reaping the benefits.
Sign up to be the first to know about new blog posts, book releases, and events!