Special Book Bundle Offer
You Can Call Me Katelyn & Daily Journal
With this limited time offer, get your book bundle of
You Can Call Me Katelyn
(hardcover), winner of the Best Picture Book by Book of Excellence and
Always Sparkle Daily Journal
for one low price.
Normally priced at $35.00 but for a limited time it is only $20.00 including shipping.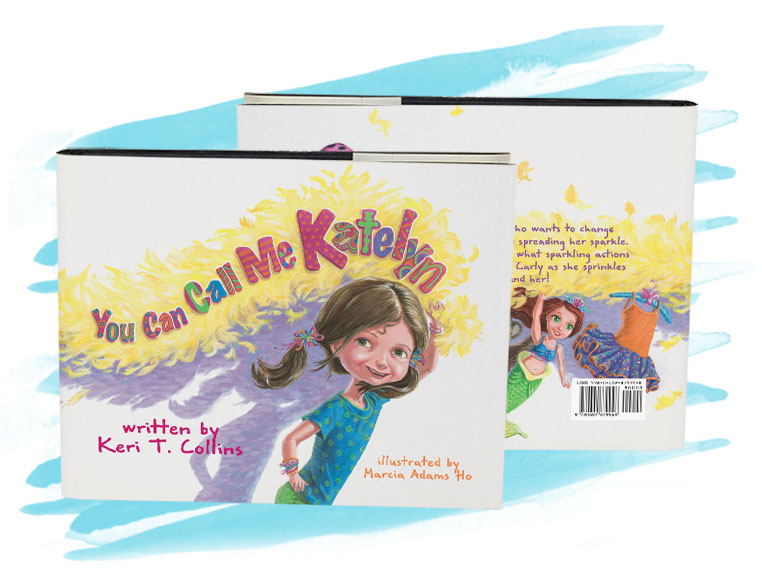 You Can Call Me Katelyn is about making choices, following your dreams, creating your own path, and just going for it—no matter what. As kids and adults, we can all relate. It's about knowing and embracing who we are. Most of us are aware of the things in our lives that we want and/or need to change, but only a few of us are strong enough or determined enough to be like Katelyn.
Always Sparkle Daily Journal
Always Sparkle Daily Journal is a journal for kids to use for writing what they are grateful for, their favorite thing of the day, how they are feeling or they can use the daily prompt at the bottom of the page. This is the perfect way to start kids journaling at a young age and en still life long habits.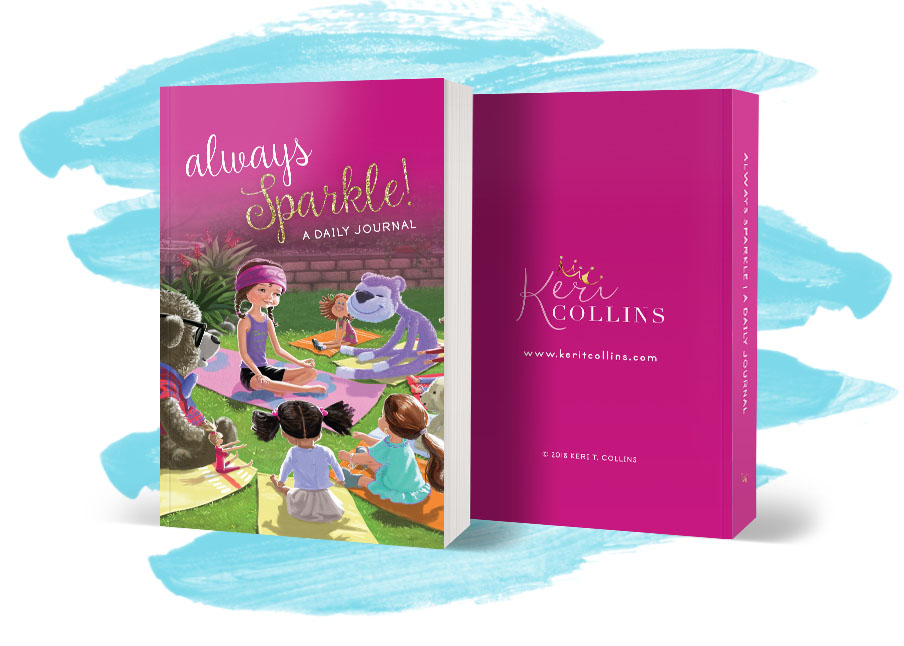 Purchase Your Bundle Below