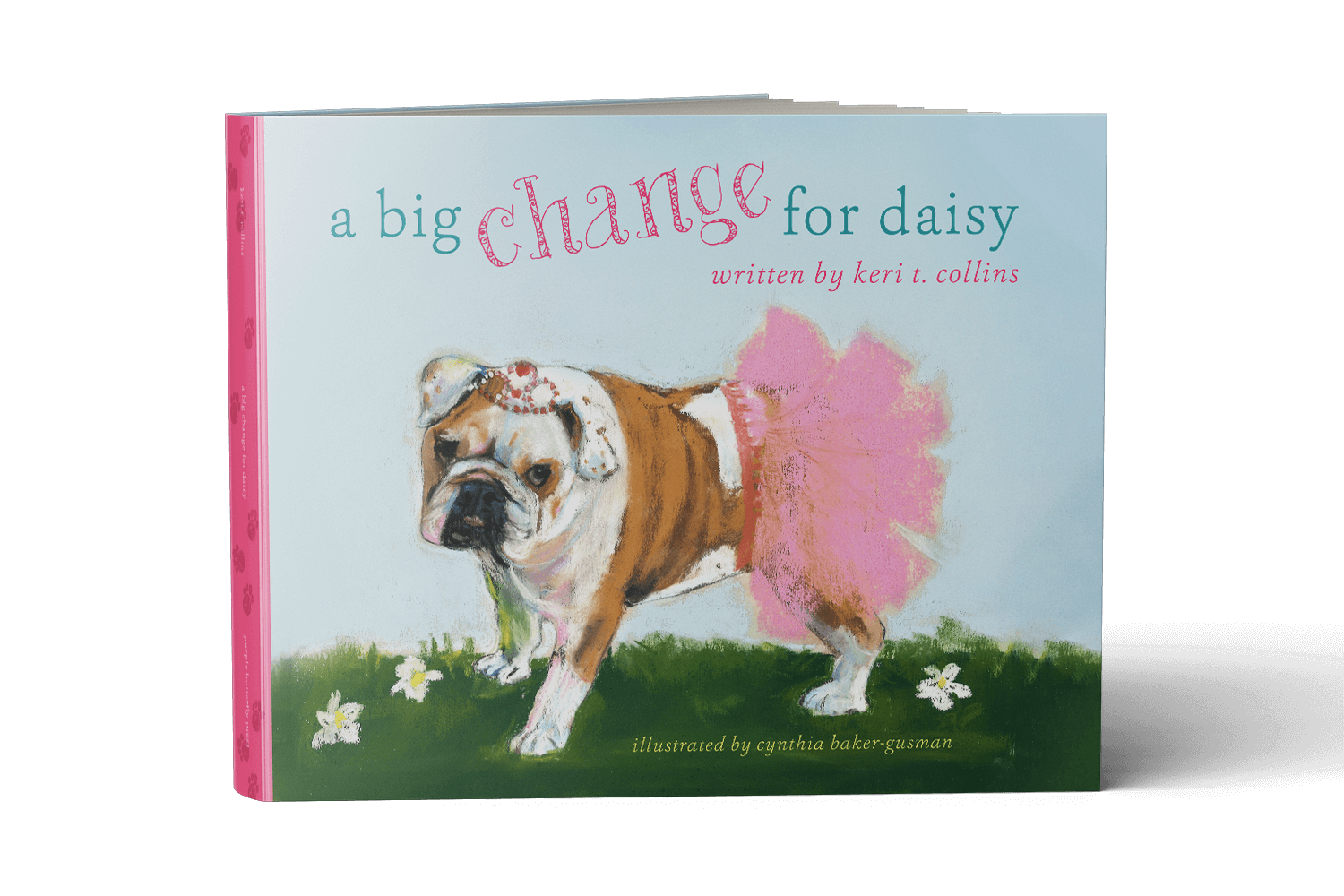 What happens when your world is turned upside down and you have no choice but to change? Daisy's simple life of sleeping all day is about to get disrupted when a small creature comes to live with her. Daisy's life as she knew it will never be the same. See how Daisy accepts and comes to love her new live in friend.
If you are too excited to wait for the launch date and have to read the book right now!! I don't blame you, you can sign up for a free eBook.
What happens when you don't like your name? There's nothing you can do about it, right? But not Katelyn. She didn't like her original name, and she did something about it!
Join Katelyn on her journey as she teaches kids and parents both that if you decide to live your dream, nothing is impossible. Be who you want – it all starts with a choice, no matter your age.
Now available in Kindle too!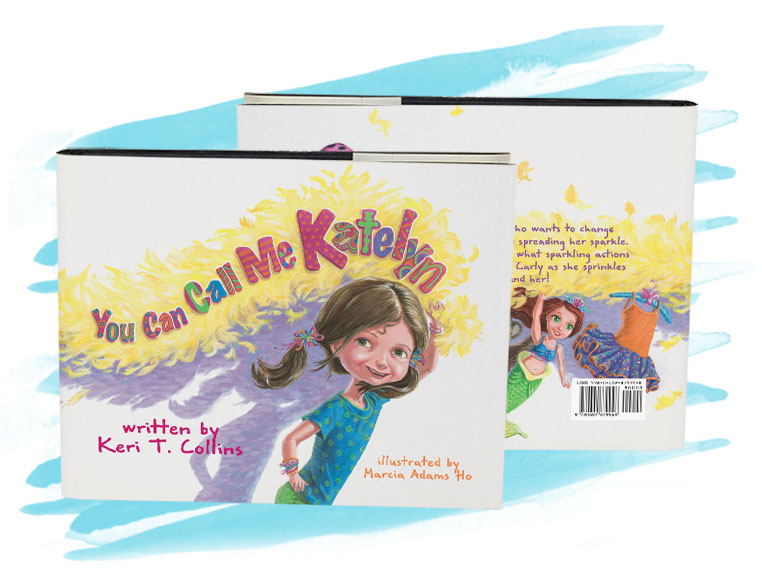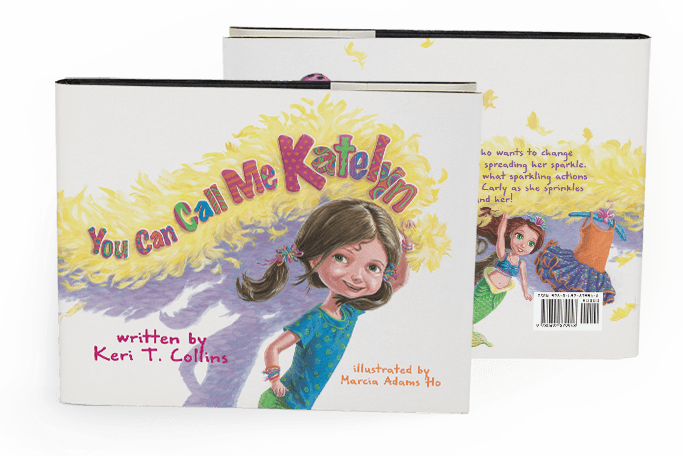 5 Star Review by Readers' Favorite
You Can Call Me Katelyn by Keri T. Collins is about a little girl, Katelyn, whose actual name is Carly Ashley Myers. Her parents decided to name her Carly after a singer. She was too small to speak and cried and cried because she did not like her name. The little girl was called by all sorts of names like Cutie, Baby Cakes, and Beautiful, but rarely did anyone call her Carly. Her mother shortened it to Car and the little girl was not happy. She decided to change her name, but how did she do it? Read the story to find out.

'It is always possible for one small SPARKLE of action on one ordinary day to alter the shape of everything that follows.' The story conveys positive messages to young readers and teaches them self-love, compassion, and honesty. The story also shows readers how to transform their world and make a difference. The illustrations by Marcia Adams Ho are charming and illuminate the story and characters by breathing life into them and giving a good pace and movement to the story. It is a lovely story to make children confident when it comes to making changes and being their true authentic selves. It is a good story for parents and tutors to encourage children to make positive changes and live life wholeheartedly.
Review by Tristan's Book Corner
NEW! "You Can Call Me Katelyn" Teacher Plans
Students and kids will enjoy these fun filled activities and not even know they are learning!! I created 16 activities that range from pre kindergarten to third grade to go along with the book. The fun activities teach reading comprehension, story mapping and encourages creativity and fun!! I hope you enjoy them. Please email me at Keri@keritcollins.com to let me know if you are enjoying the activities or would like more created.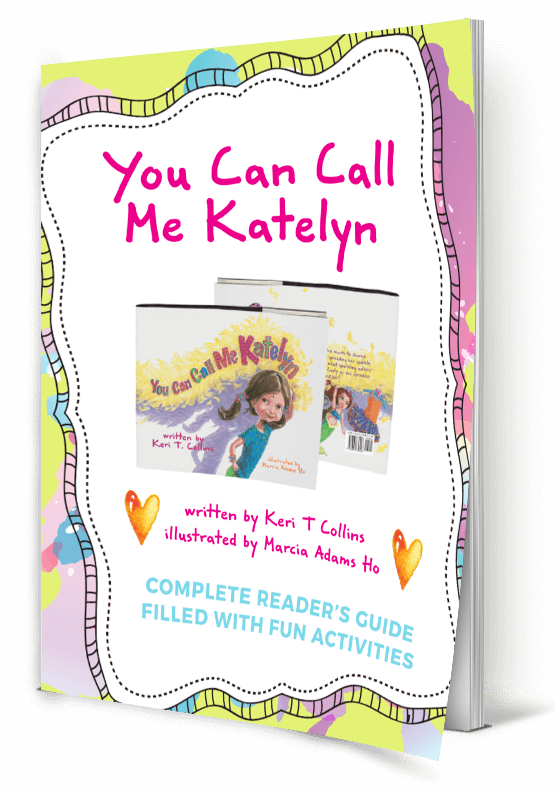 Always Sparkle | A Daily Journal
Encouraging your child to use their journal daily is so much easier with this new release! Inside is guidance on how to journal in the morning and at night, and how to get the most out of your journaling experience. Meditation, reflection, and a gratitude practice are encouraged to create mindfulness and peace in your child.
$14.99 (shipping included)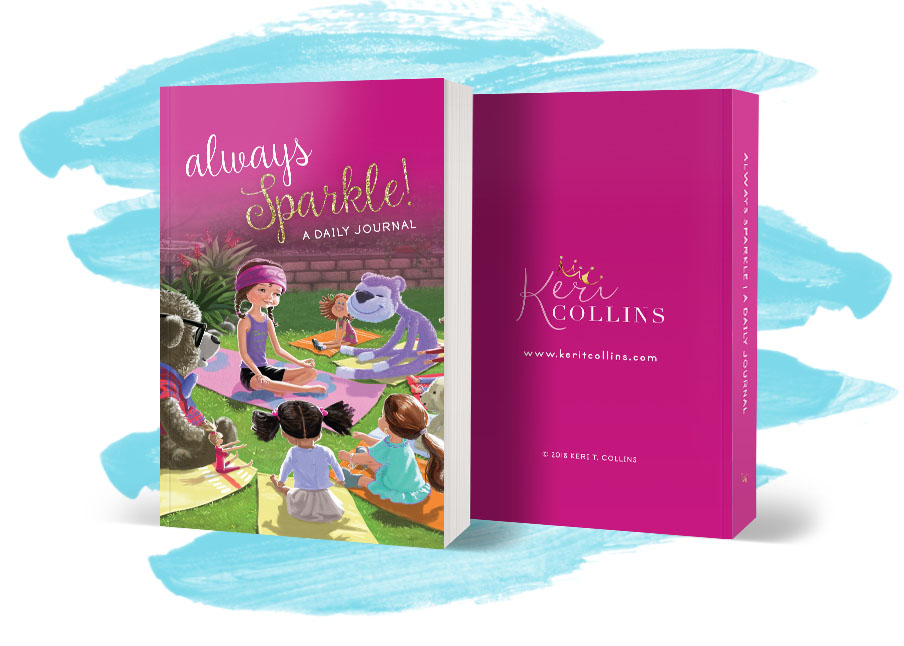 Sign up to be the first to know about new blog posts, book releases, and events!